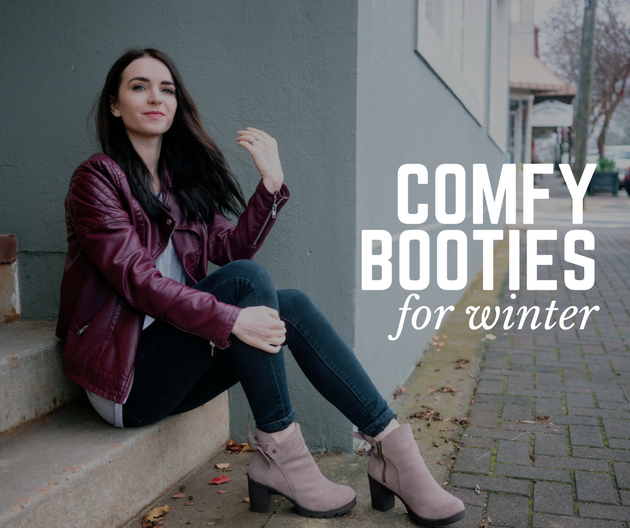 Over the holidays, Josiah and I visited the tiny town of Madison, GA where some of my extended family lives. It was so cute and we had fun walking around, seeing the little shops, and spending some quality time together.
While we were there, we got to snap a few shots of my new favorite booties!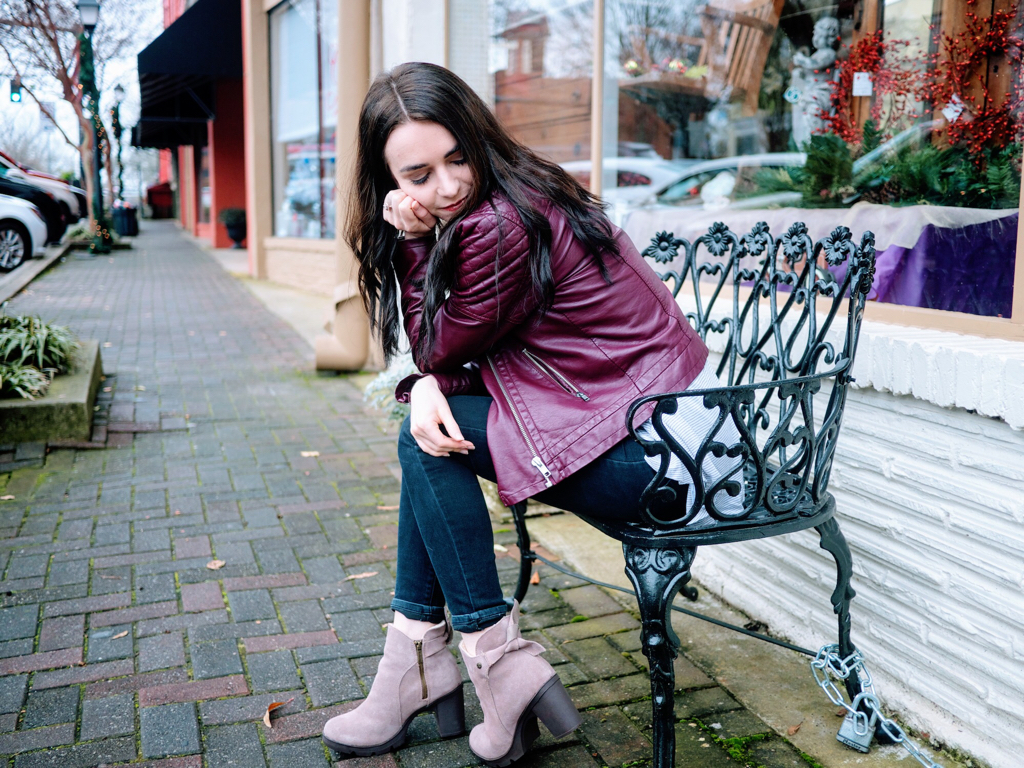 It's rare that you find a shoe that has any type of heel and actually feels comfortable! I'm continually shocked by Bearpaw's ability to make cute AND comfortable shoes!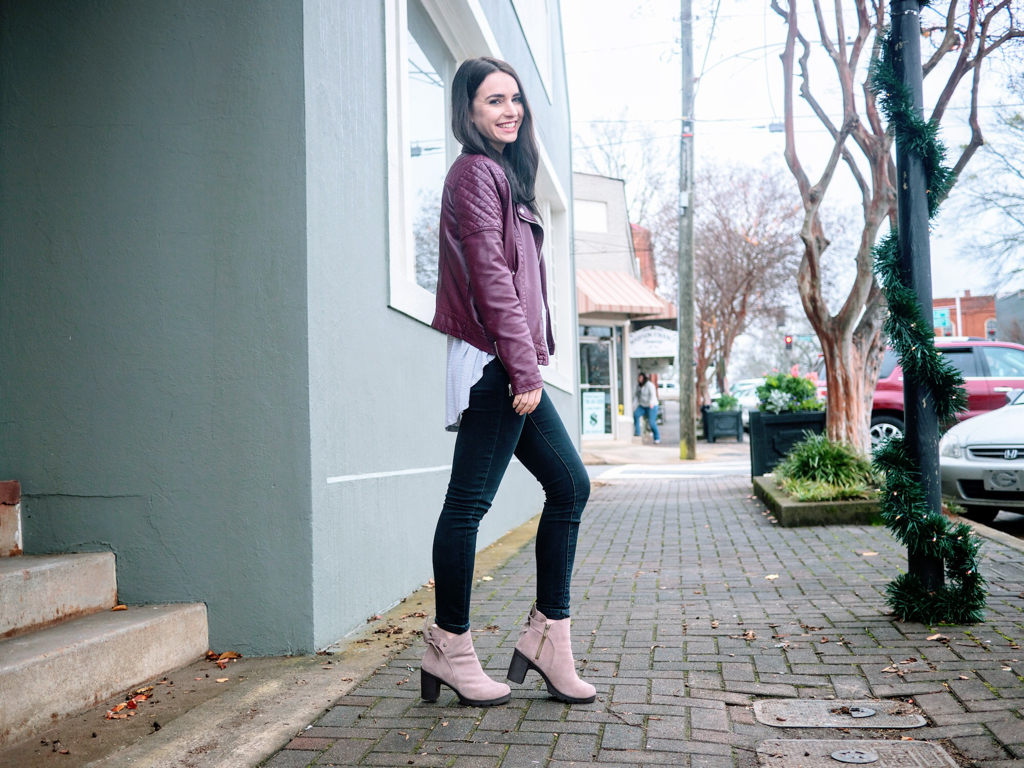 I love the suede look and five inch heel!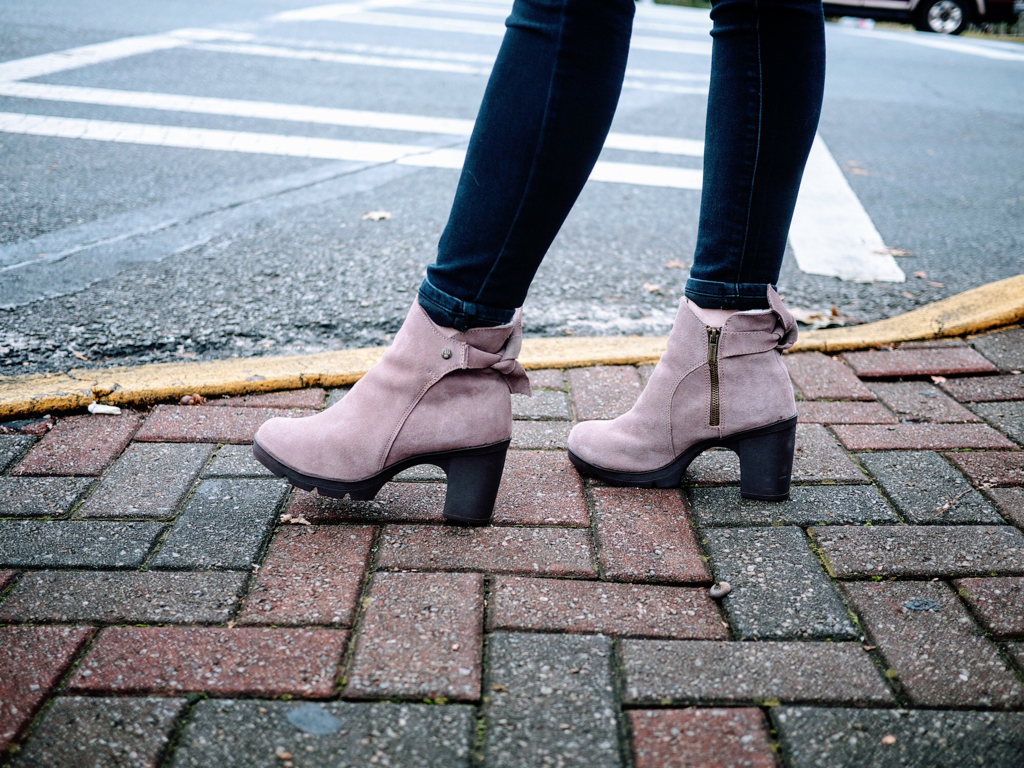 Look at those tie detail on the back!
Shop them at bearpaw.com/eden!
What do you think of these booties? How would you style them?
With love,
Lauren