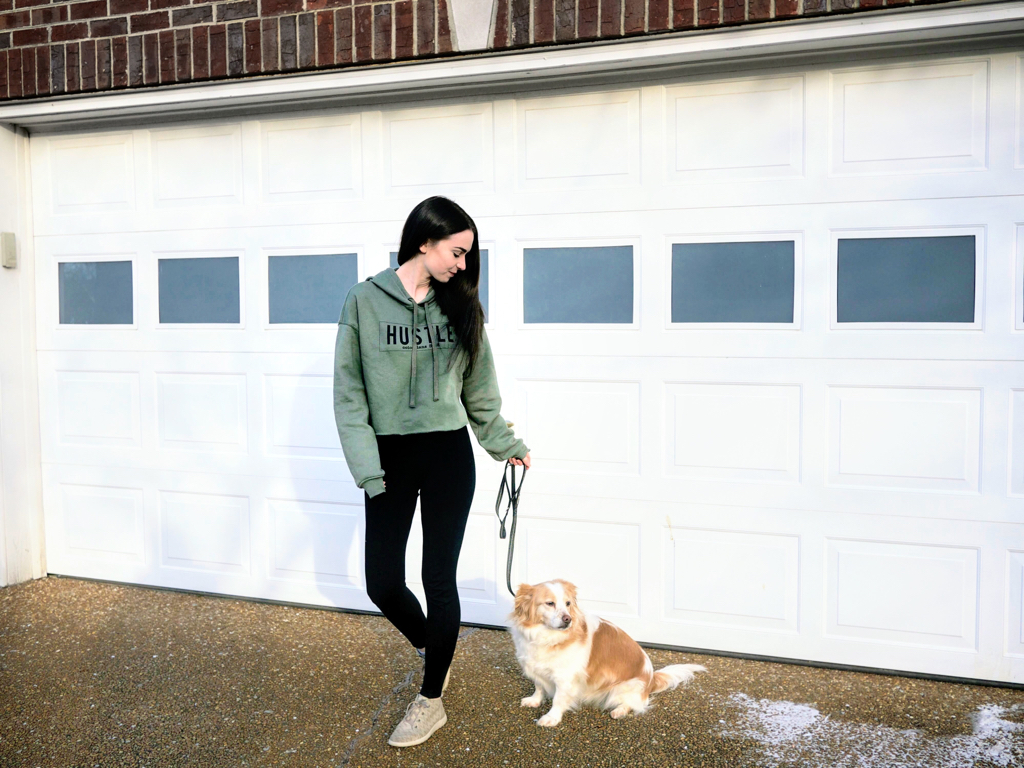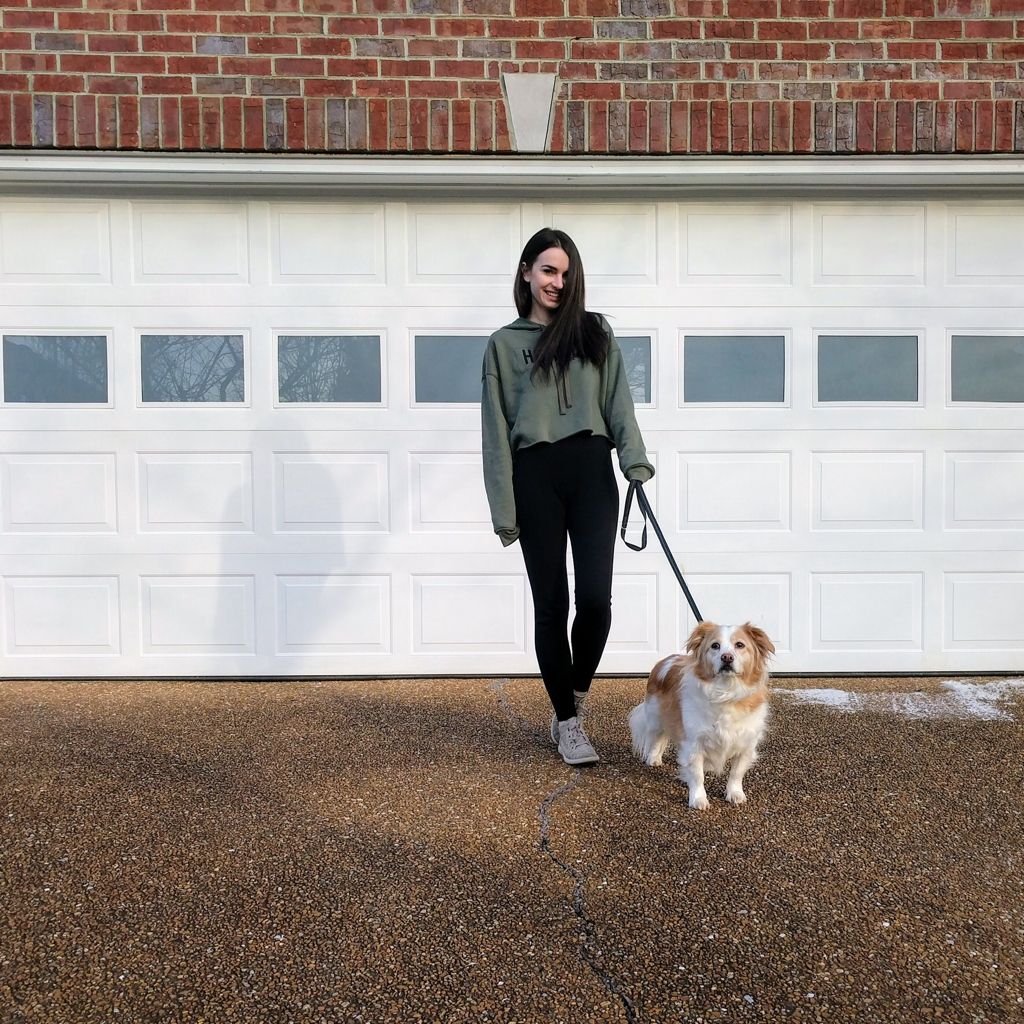 The past few months have really changed the way I look at health and fitness. After having migraines every couple of days (for 4 months), it seems they are finally starting to get a little better!
One of the things I've been looking forward to is getting back into a work out routine even if I have to take it slow, I'm so excited to be ABLE to do it at all!
@fit_darlings was so sweet to send me this adorable cut-off hoodie and it's just the extra inspiration I needed. Underneath the word HUSTLE it has Colossians 3:23. "Whatever you do, work heartily, as for the Lord and not for men." Instead of feeling the burden to work out or eat healthy I now feel gratitude that I GET to work out. I feel gratitude for God's provision in every healthy meal.