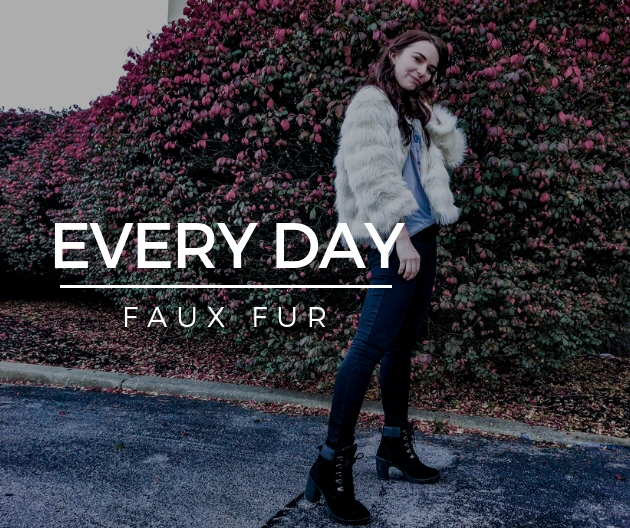 Today is all about faux fur! It's been a huge trend this season, but for some, it might still feel a little bold for every day wear. Many people reserve it specifically for the holidays and New Year's Eve, but I'm a firm believer that it can be worn throughout the entire winter! To be totally honest, I was initially self-conscious about trying this look. It's a little loud but deep down I knew I LOVED it. So, I decided to fight those uncomfortable feelings, step into confidence and rock the look… I'm so glad that I did! Note to self: never let insecurity stop you from being YOU!
So if you're a little hesitant to give it a try, let me show you my favorite way to wear it! I choose to go edgy-casual and it might just be my new favorite thing! Check out the look below and let me know what you think of this trend!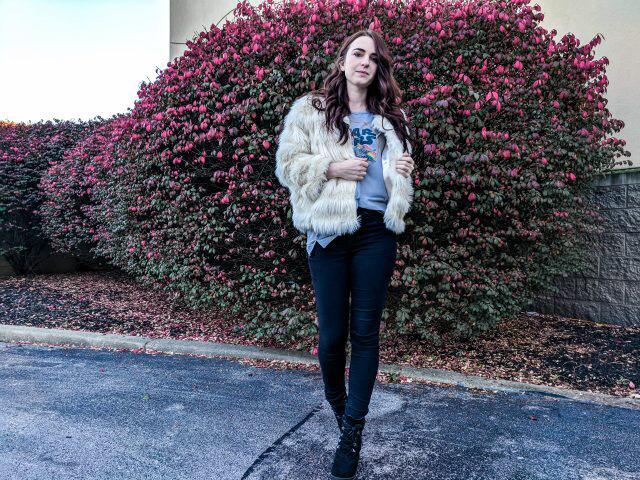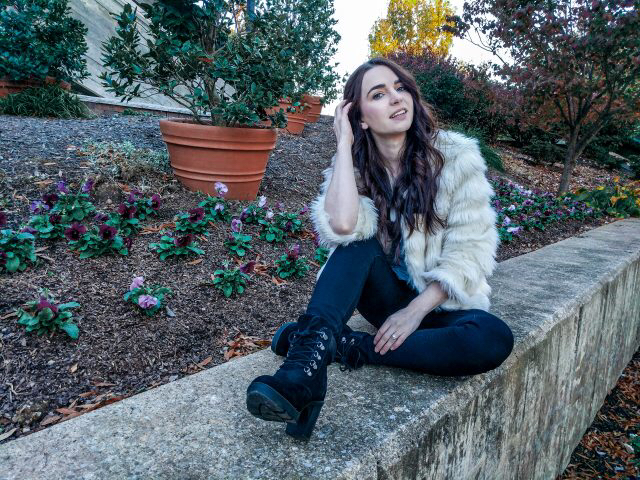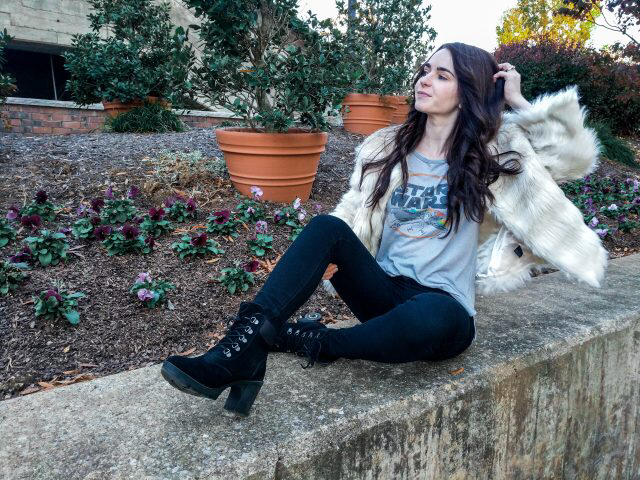 What do you think of this trend?
xxLT