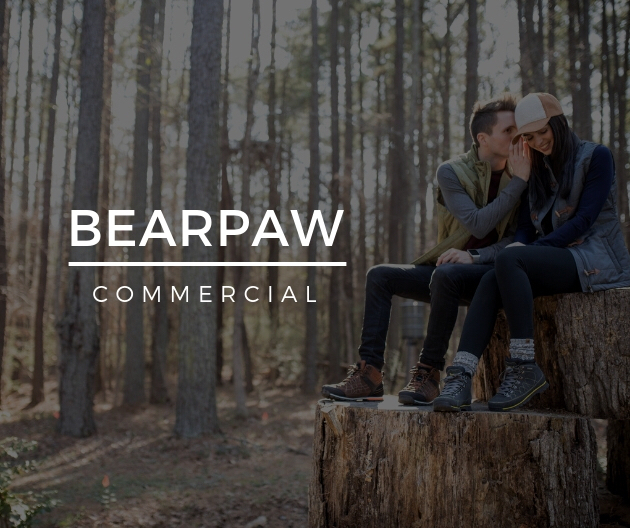 You guys, the day is FINALLY here! The commercial Josiah and I shot with
Bearpaw Shoes
last spring is finally out and we are going to be on TV!
Check out the full 15 second spot below and keep an eye out for us on your television screen this fall!
There are truly no words to express how grateful and excited I am to be a part of this Fall/Winter Campaign. For the past week I've been trying to figure out how to express just how much this means to me but every word comes up short! Y'ALL. I have ZERO chill!!
Here are a few fun stills from our shoot!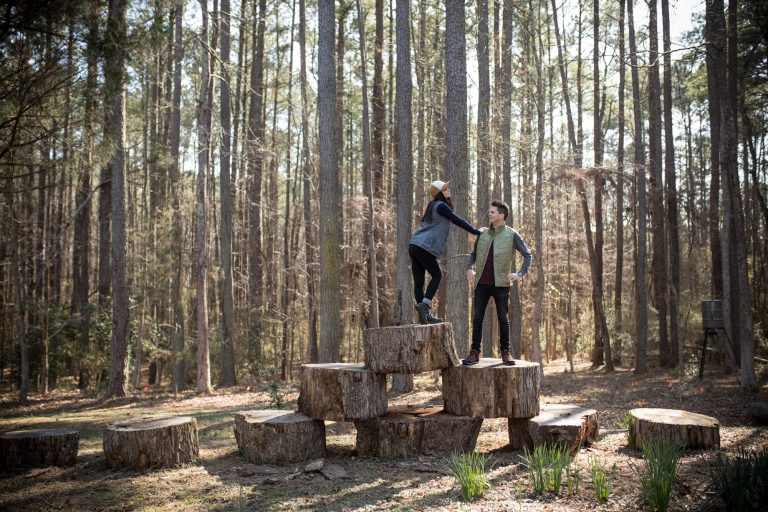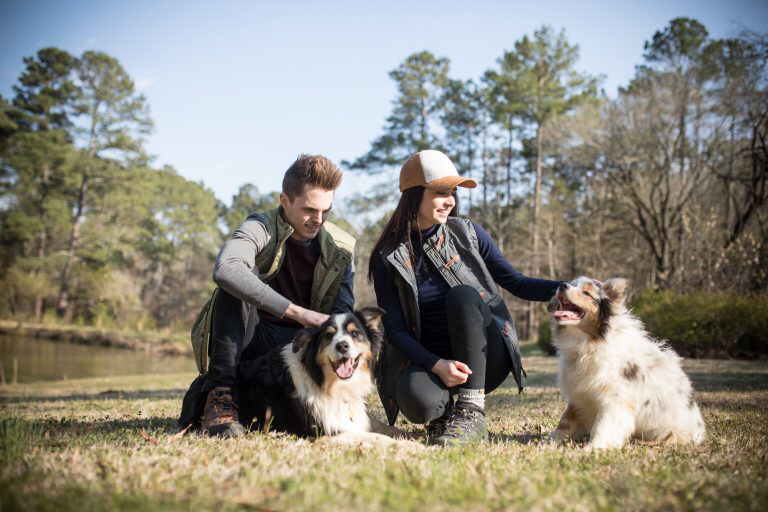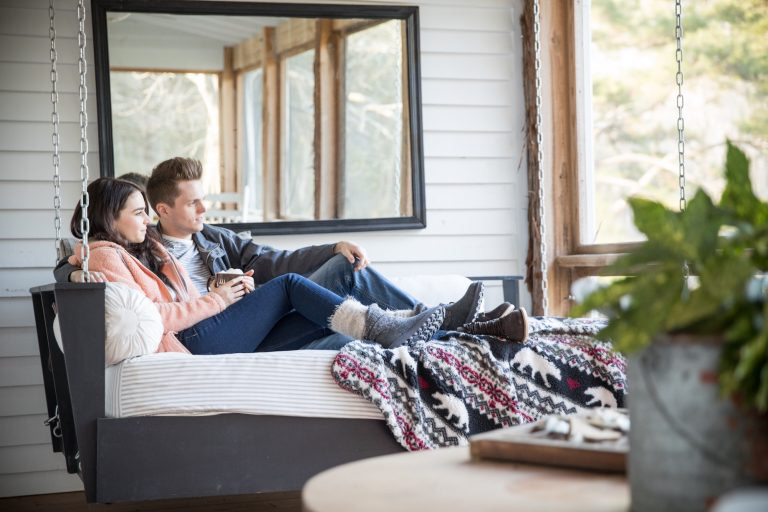 How did we do in our first commercial?