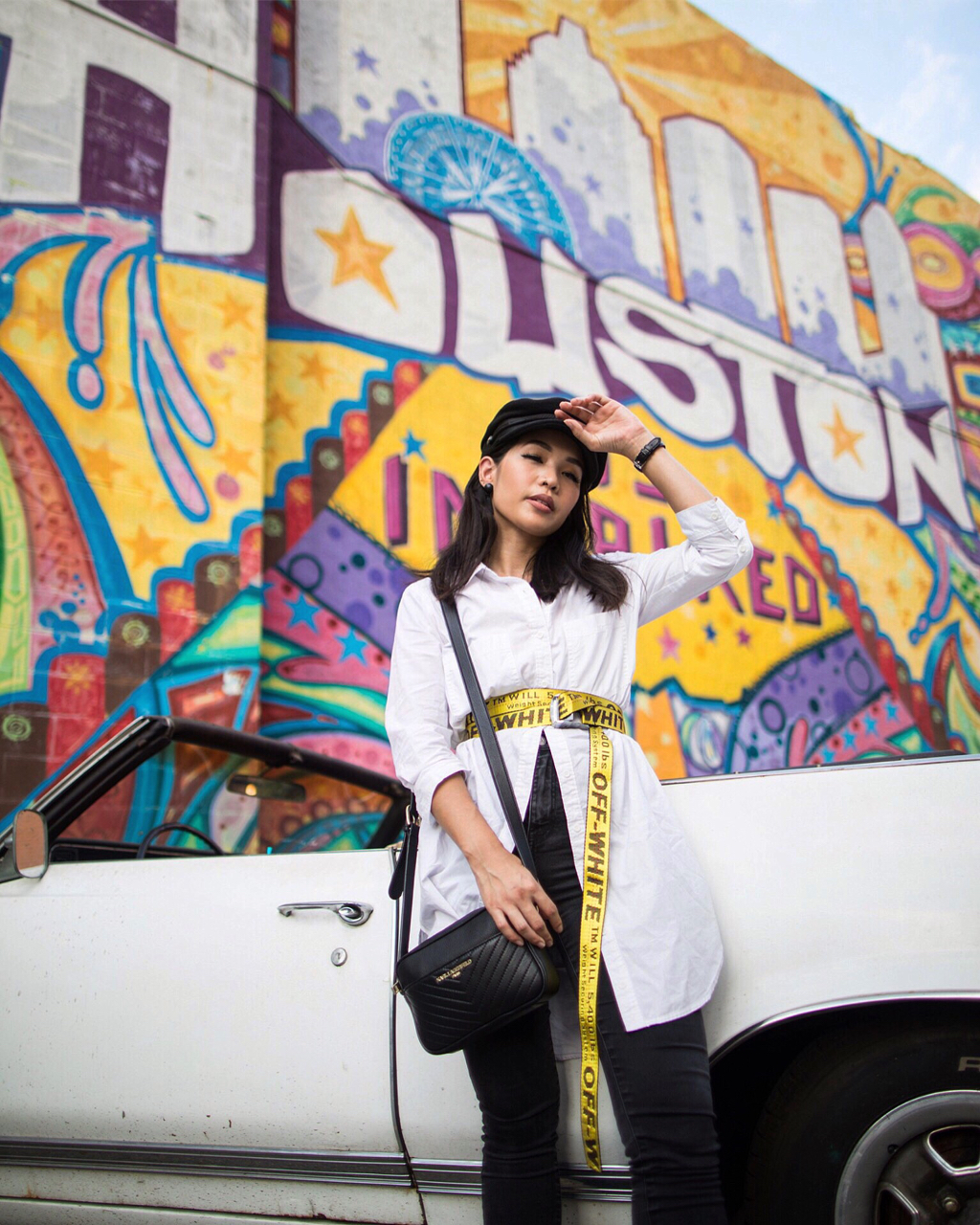 As NYC and LA are great cities for creatives to be, I believe HTX is next! Here are my top reasons why:
1. We have amazing food
2. Everything is bigger in Texas, duh
3. East Downtown is evolving into a huge hipster/artsy culture
4. A lot of creatives
5. Cheaper living.